Russian clients ordered one small scale waste plastic pyrolysis plant for 1 ton /day in 2019 .The measurement is 1400x4400 mm .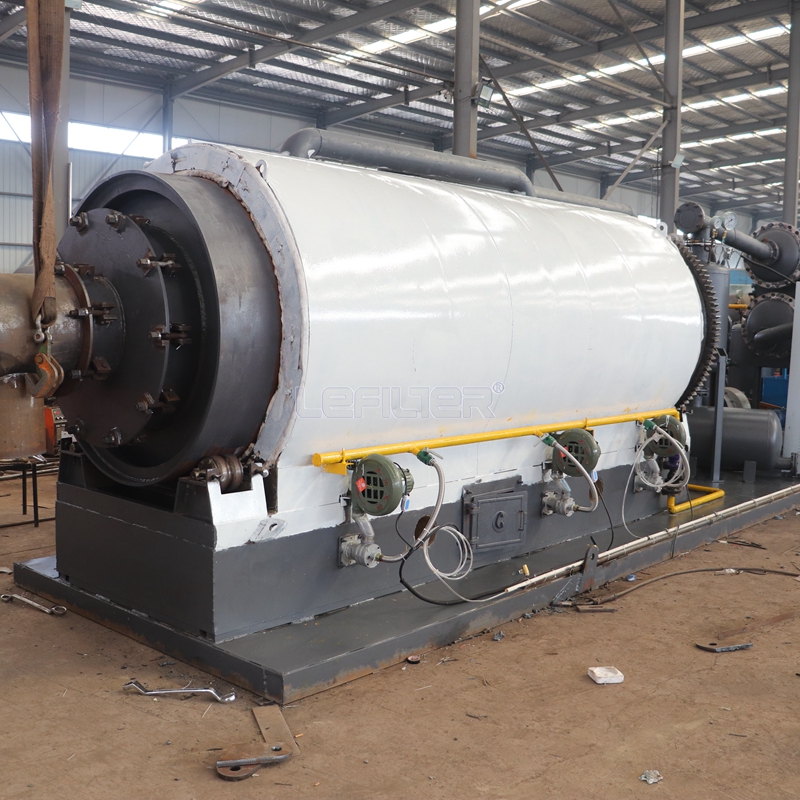 They're satisfied with its performance and When they're facing some problems, we provide online training service to solve their problem.
So We have happy cooperation in both 2020 and 2022.
They ordered 3 tpd ski-mounted pyrolysis plant in December,2022.
After production, they're ready and dispatched in March, 2023.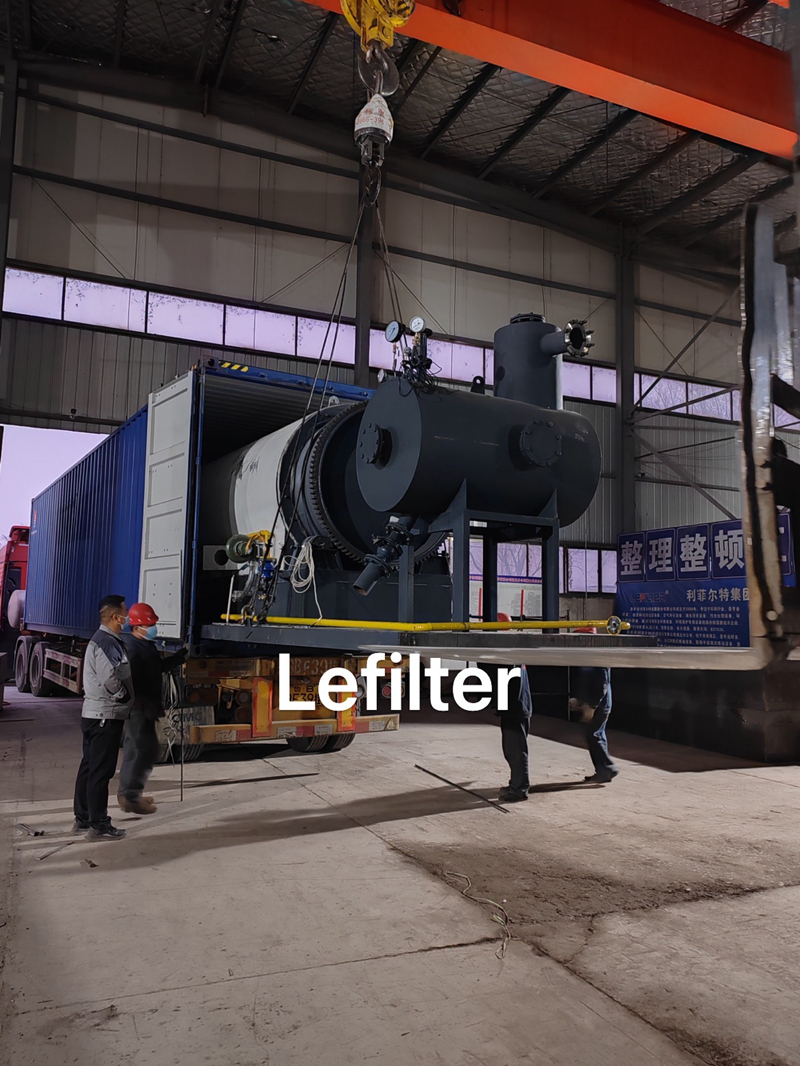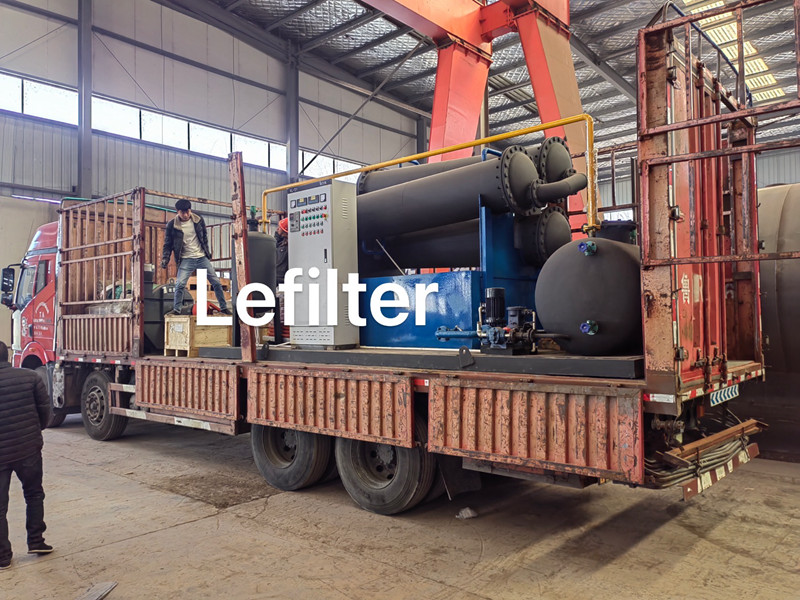 They're almost installed before shippment and will be directly used when you load on your site.
If you're interested in 1-3 tpd ski mounted pyrolysis plant, feel free to contact us.