Our lefilter laboratory is completed decoration。
This laboratory is aims to show clients different products as raw material and different final products .
On the desk is lab type pyrolysis plant and oil distillation machine.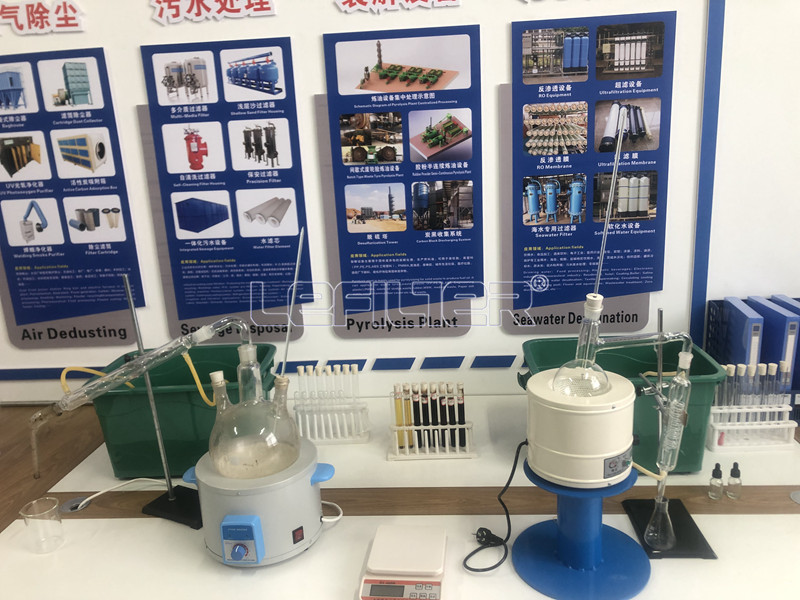 Raw material we collected from raw materials in life such as plastic and tyres ,rubber,cables ,aluminum foil etc.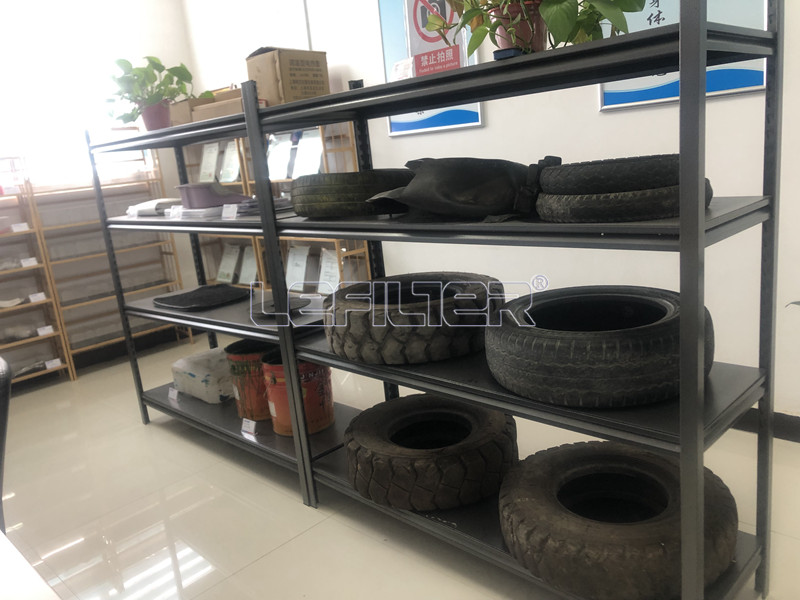 And some fuel oil, carbon black extracted from raw material ,as exhibition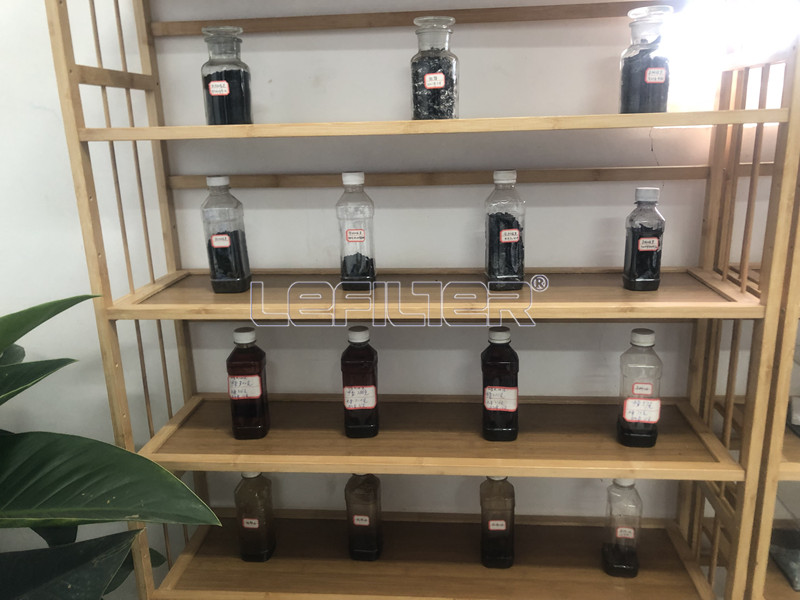 If you have special raw material in your country and want to know the oil yield, pls send me some sample raw material arround 1kg,we can make test for you and test the oil yield for you.
Welcome to our factory have a vist.