Kenya clients order two plastic carbonization equipment by pyrolysis technology after new year of 2022.
Waste plastic recycling is a serious problem for the global environment and our company is focus on solving this problem, to make waste plastic recycling to energy .Plastic pyrolysis is not only able to solve the pollution problems caused by waste plastic ,but also is able to get fuel oil from waste plastic.LEFILTER Thoughts and research which makes turning waste plastic to energy comes true.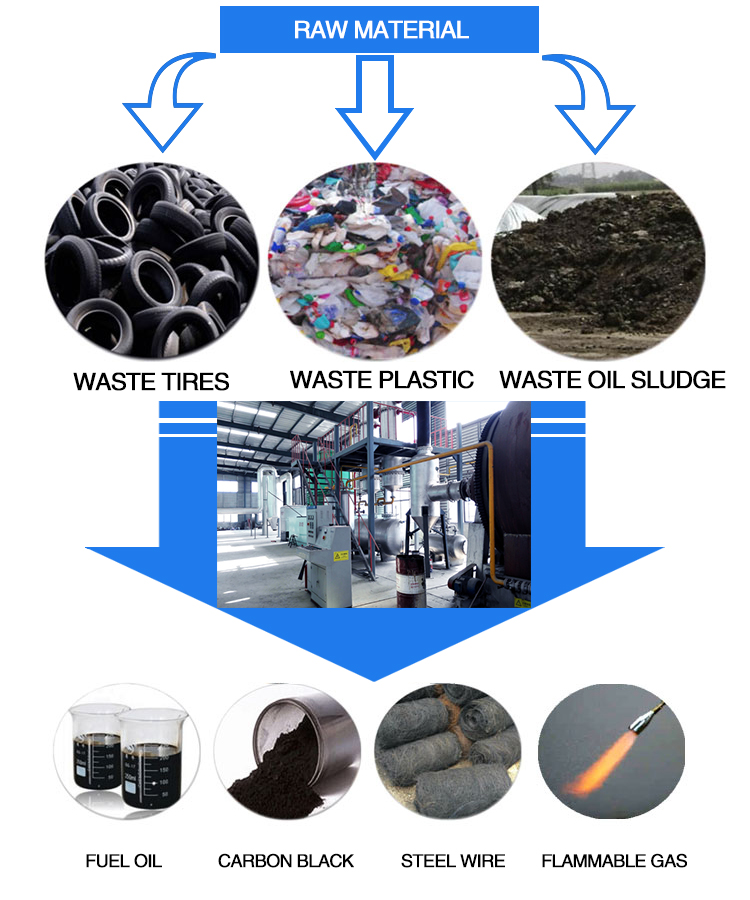 Waste plastic pyrolysis technology is feeding waste plastic,msw into pyrolysis reactor, heating them in Oxygen-free sealed environment to get fuel oil and carbon black .
2 sets plastic pyrolysis plants shipped in March 29,2022