Shipment of pyrolysis plant ordered by Vietnamese customer
2022-07-20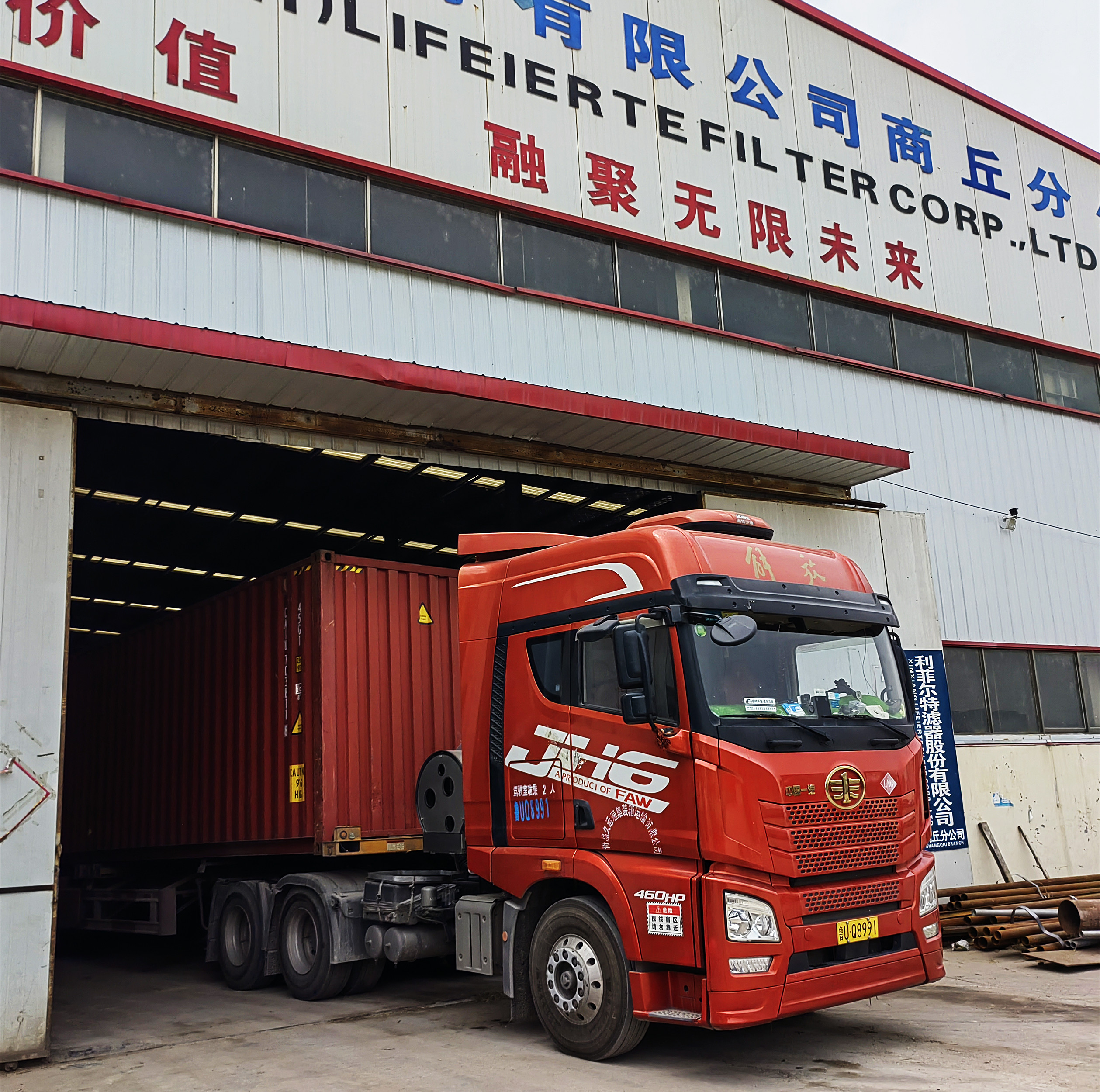 The company has been established in Vietnam for more than 10 years. The company is committed to the promotion and sales of animal nutrition, polyurethane and other product series. During the production process in the workshop, there will be a lot of solid residues that need to be handled, and it has a certain fluidity at a certain temperature. appear liquid. This solid residue contains oil and other impurities. The customer wants to find a device to separate the oil and impurities in it, which can not only recycle the solid waste but also bring certain economic benefits.
01 Sample pyrolysis experiment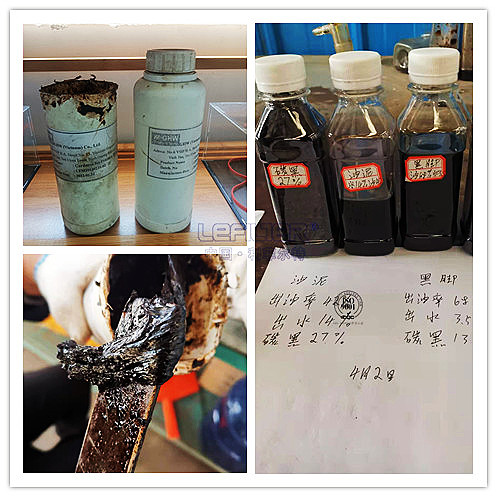 Regarding the properties of materials, our company has communicated with customers for many times, and after testing the samples sent by customers, we have analyzed the oil content, moisture content and carbon black impurities of the raw materials. And the products extracted from the experiments are mailed to Vietnamese customers, so that customers can do value analysis and market research. Finally, after multiple inspections and comparisons, the customer finally decided to order four oil refining equipment from our company. The technical engineer adjusts the internal structure of the equipment cracking kettle according to the particularity of the material processed by the customer, and specially customizes a refining equipment suitable for this raw material. After the equipment is produced, it will be sent to Dalian port by container truck, and then sent to Vietnam by freighter.
02 Equipment delivery site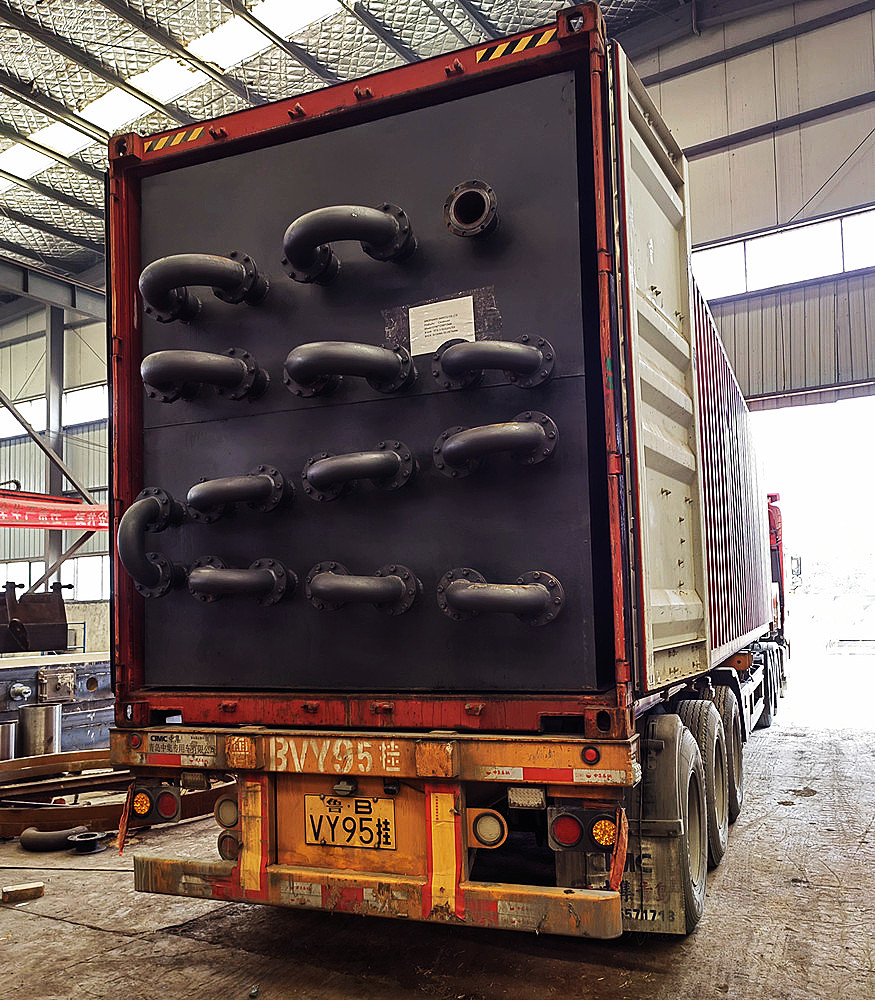 Lefilter not only has good products, but also good service! The company's service system runs through the entire project life cycle of preliminary consultation, scheme design, equipment production, installation and commissioning, spare parts supply and production operations, so that customers can buy with confidence and use them with peace of mind!