‖ Market improvement
The overall market of the oil refining industry has improved, and the owners of various refineries have gradually started project expansion, adding equipment or replacing old equipment. The protagonist of today's delivery is the semi continuous rubber powder pyrolysis plant ordered by the boss from Vietnam in our company.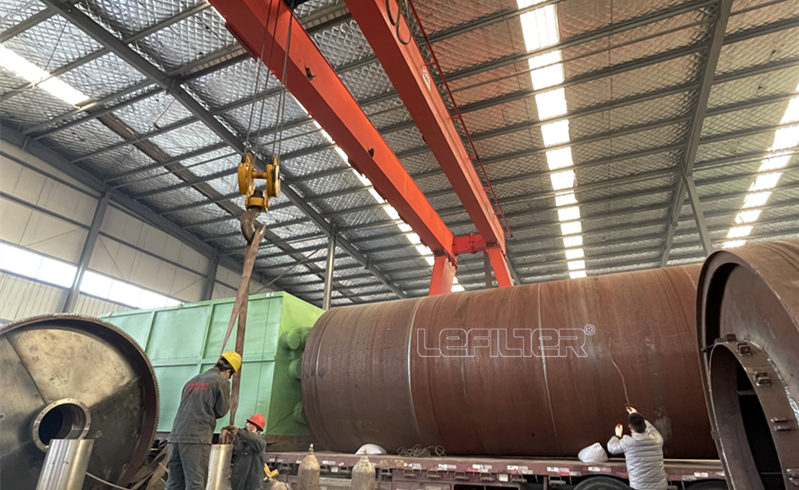 ‖ Semi continuous plant
Semi continuous plant is a kind of pyrolysis plant specially developed for crumbs such as rubber powder. Compared with intermittent equipment, it is more efficient, more environmentally friendly, more safe, advanced in technology, and more mechanized.
‖ Delivery display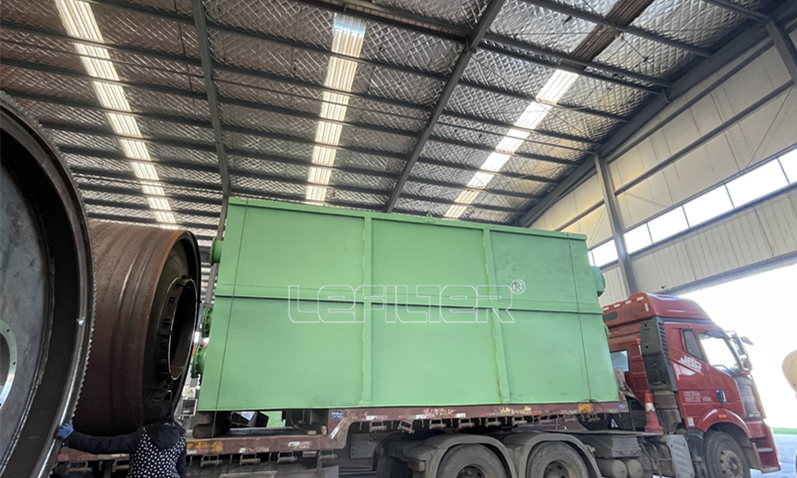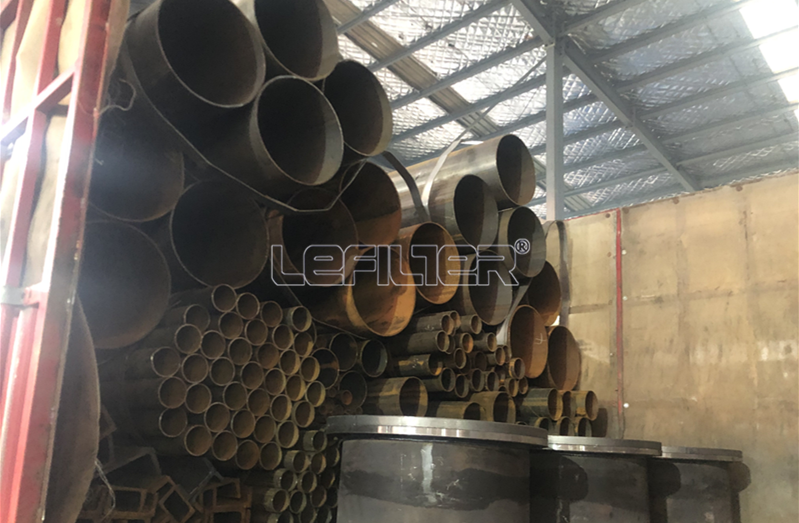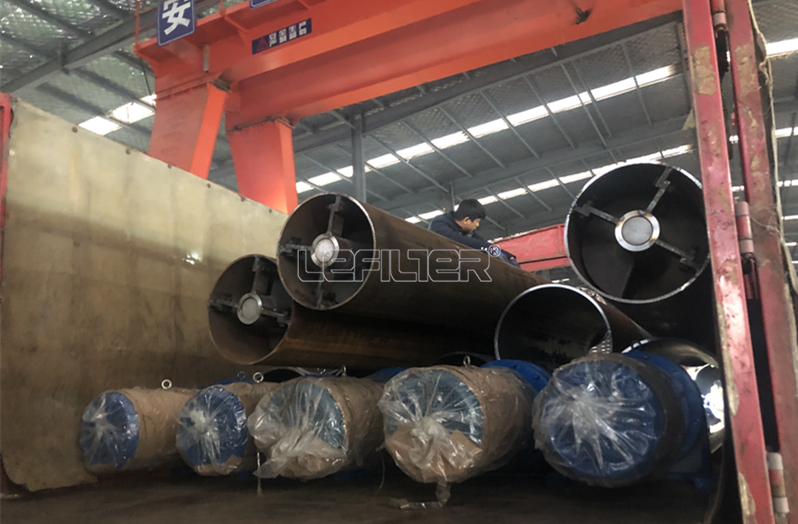 ‖ About Lefilter
Shangqiu Branch of Xinxiang Lefilter Filter Co., Ltd., located in Shangqiu, Henan Province, is an environmental protection pyrolysis plant manufacturer integrating R&D, production, sales and after-sales service. The company is mainly engaged in intermittent refining equipment for waste tires, waste plastics and sludge, rubber powder semi continuous pyrolysis plant, waste engine oil distillation equipment, as well as dust removal, odor removal and desulfurization systems, and carbon black vacuum collection and transportation systems. The company is headquartered in Xinxiang City, Henan Province. The company has a first-class sales team and more than 20 experienced engineers who are specially responsible for after-sales services such as equipment installation, commissioning and personnel training at the customer's site.