How much costs for a small scale pyrolysis equipment ?
Small scale pyrolysis equipment generally refers to skid-mounted pyrolysis equipment, that is, all functional parts of the thermal pyrolysis unit are integrated on a base,canbe put into a container, which can be installed and moved as a whole . Therefore, it can also be called mobile pyrolysis equipment or ski-mounted pyrolysis equipment ,even containered pyrolysis equipment . Because it is convenient and low cost, there are many users who have consulted with this type of equipment recently,especially for those investors don't have too much budget . Small scale pyrolysis equipment is a wise choice to start pyrolysis plant project .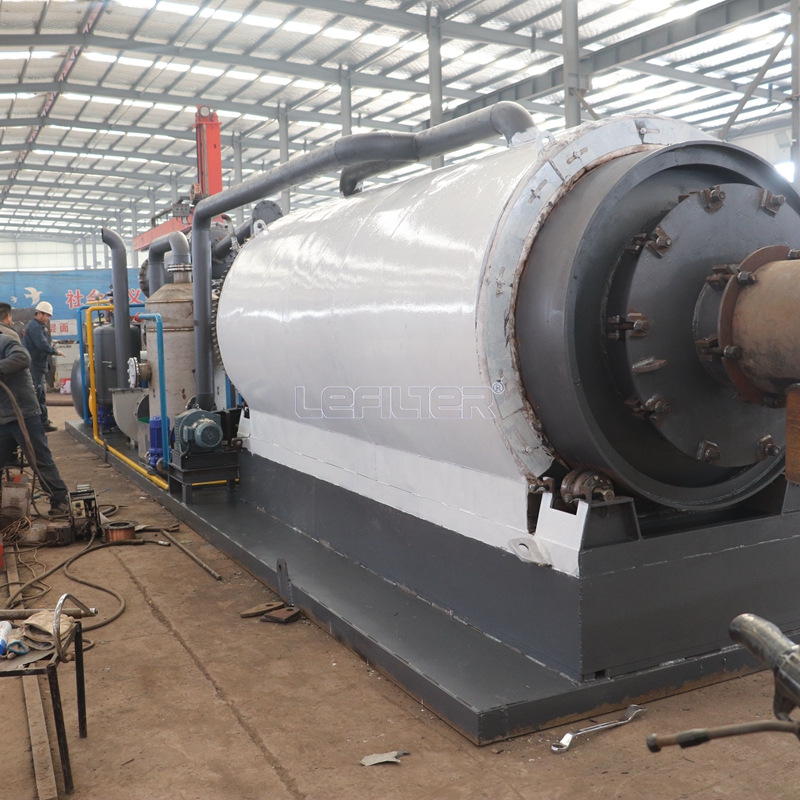 Features for small scale pyrolysis equipment.

As the old saying goes, "Small as the sparrow is, it possesses all its internal organs.". Despite the small size of the small pyrolysis equipment, it is not inferior to other models in all aspects, but has many advantages, such as:
1. The dense and compact layout can greatly reduce the floor area compared with the traditional installation method;
2. It is convenient for transportation. It is not only small in size, but also adopts modular structure, with lower transportation cost;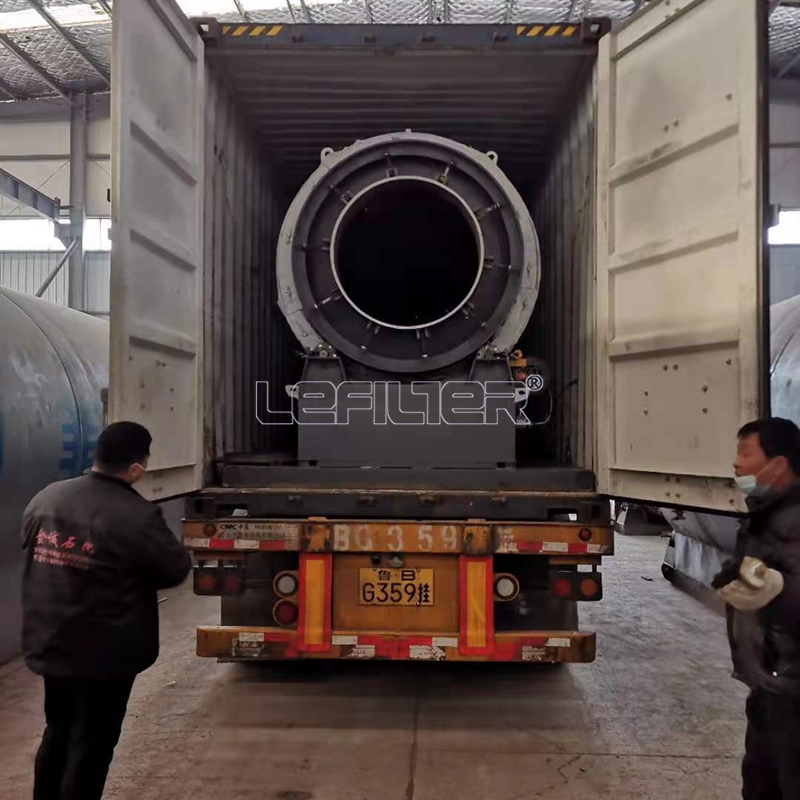 3. It is easy to install, and the on-site installation workload is small. Only the connection of the interface pipeline and the external electrical connection are completed, and the equipment can work;
4. It is easy to disassemble and move, and can be moved to any place where you want to dispose of waste as a whole;
5. It is safe, environment-friendly and high-quality. It adopts hydraulic automatic feeding system, fully enclosed design, and is equipped with system safety configuration, with low loss and low failure rate;
2.How much costs for a small scale pyrolysis equipments ?
Small scale pyrolysis equipment is ranged production capacity from 1 ton-3 ton per day. The costs is also ranged from 20000usd-25000usd.
That's mainly affected by the spare parts you require for the pyrolysis equipment.
If you have any inquiry,feel free to contact me freely.