Kazakstan clients visited our workshop for waste tyre pyrolysis plants

Kazakstan clients are the largest wholesalers for Triangle Tyres in Kazakstan.Want to build an waste tyre pyrolysis plant which related to tyres.
They visited several factories and found difference amoung them.

We made some ppts and videos show to them to make them clearly understand about our differences from other factory.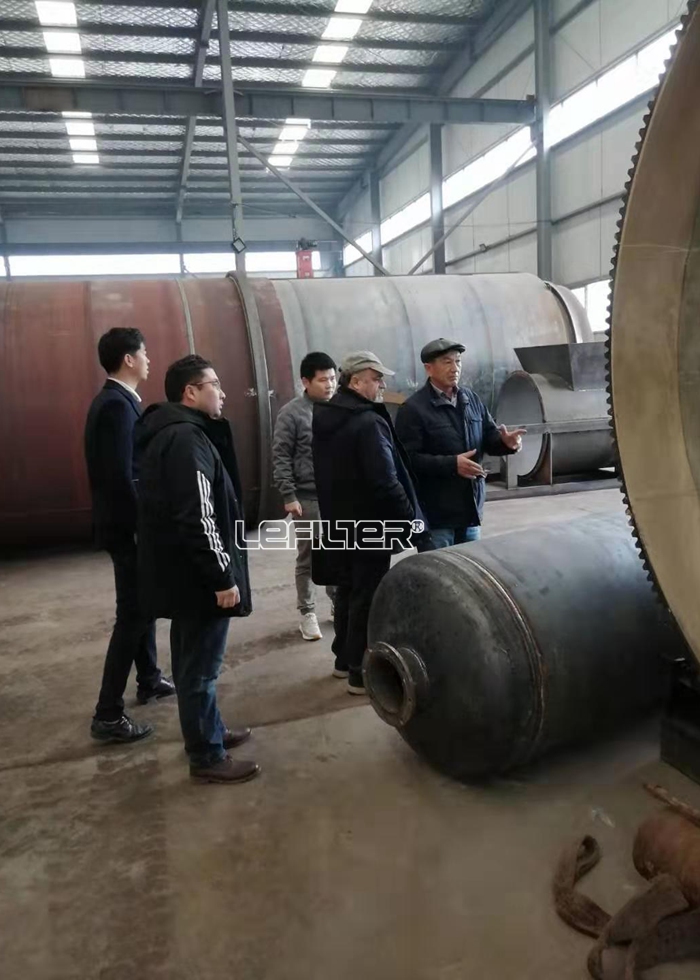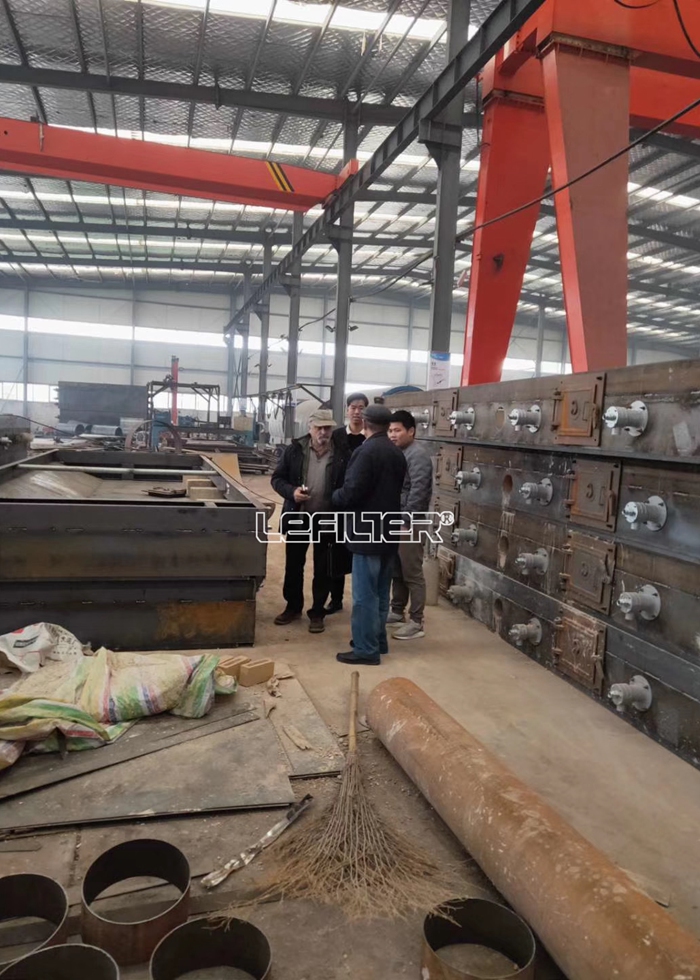 The biggest difference from our company and other factory is the condenser.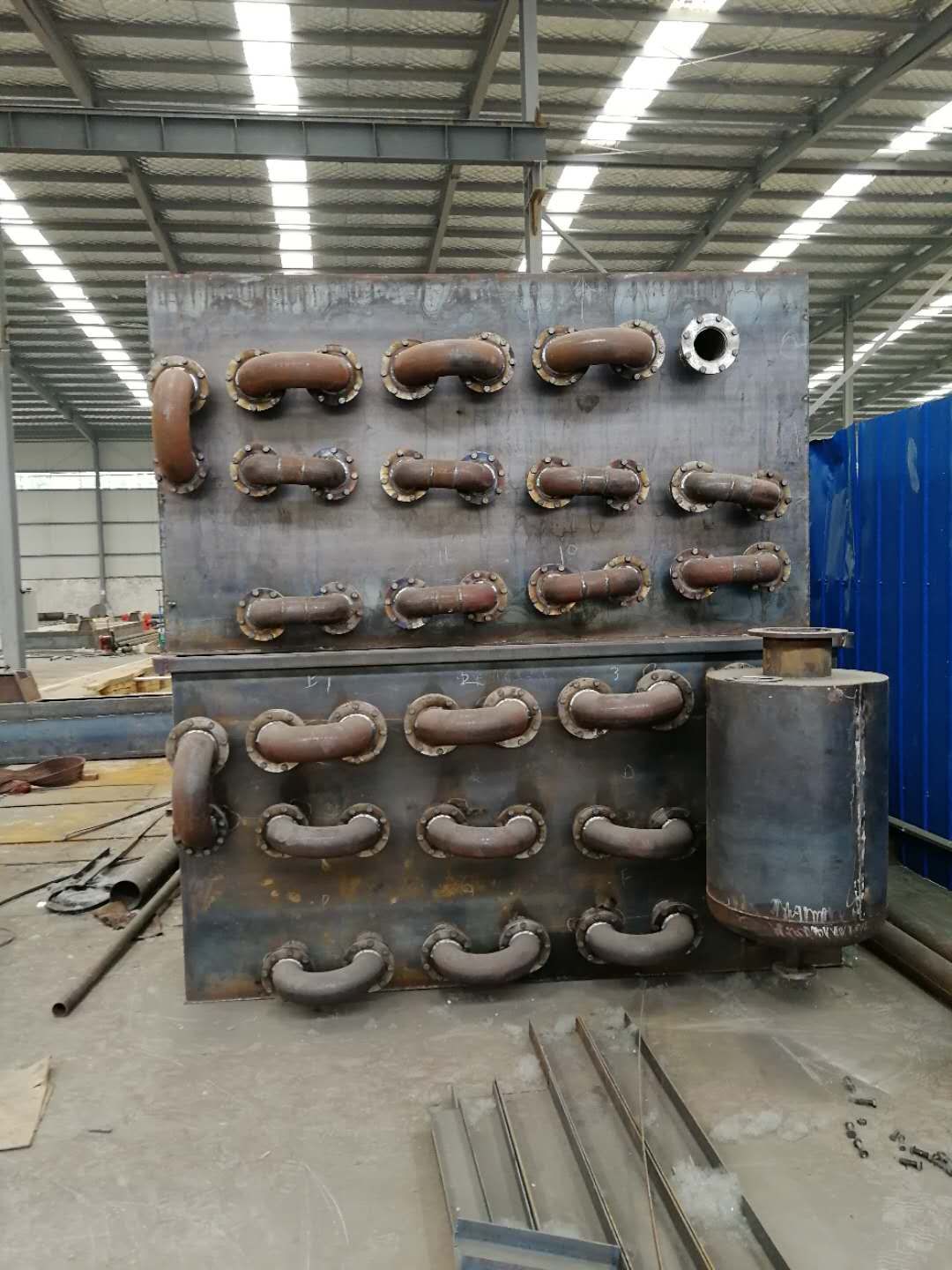 Our box condenser is made of 25 tubes with 8pcs 133mm tubes and 17 pcs 108mm tubes, all tubes connected , can reach 180m . Oil gas has enough time to cool down to fuel oil,which make oil yield higher.
And the tubes are not easily blocked compared to vertical condenser.

Vertical condenser is made of 6 pcs tubes with 89mm. The flow path only 36m , too fast oil gas will flow out the condenser. the oil yield is lower than other box condenser.
And 89mm tubes is much easily blocked by carbon black. What's more ,in Winter, the water in condenser can frozen to ice ,make it wrong and have to stop whole winter.

Welcome to our factory to have a visit our waste tyre pyrolysis plant.