Egypt customer came to visit our pyrolysis plant on November
2022-12-04
Egypt customer came to visit our pyrolysis plant on November 9th.

On November 9 th,Our Egypt customer Sameh came to our factory for visiting our waste tyre pyrolysis plant.
Previously, Sameh had bought one pyrolysis plant operated ,but that one was not performing well ,always shake up and down when rolling.
So they come to our factory to find some new advanced waste tyre pyrolysis plant .
After visiting our waste tyre pyrolysis plant, Sameh is satisfied with our products.



Mainly because of following aspects:
1. Vaccum wind discharging system ,most advanced technology for discharging carbon black.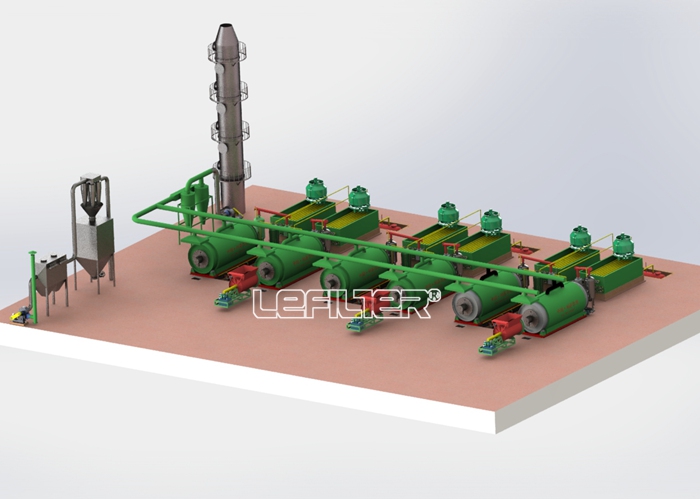 2. Reactor material Q345R resist high temperature.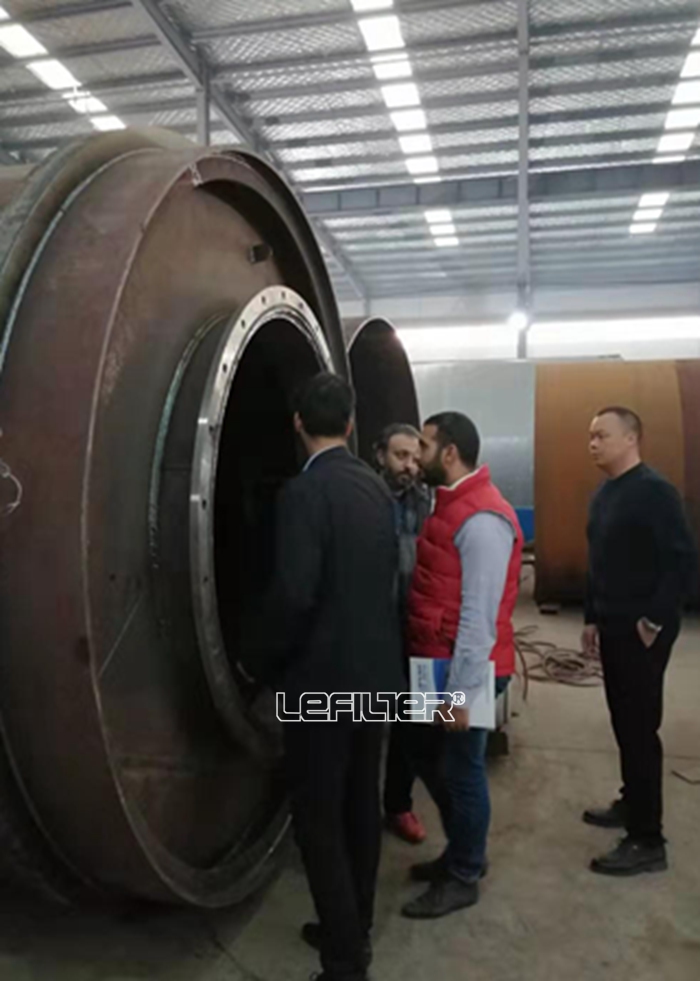 3. Cooling hole on the furnace shell, can make reactor cooling within short time.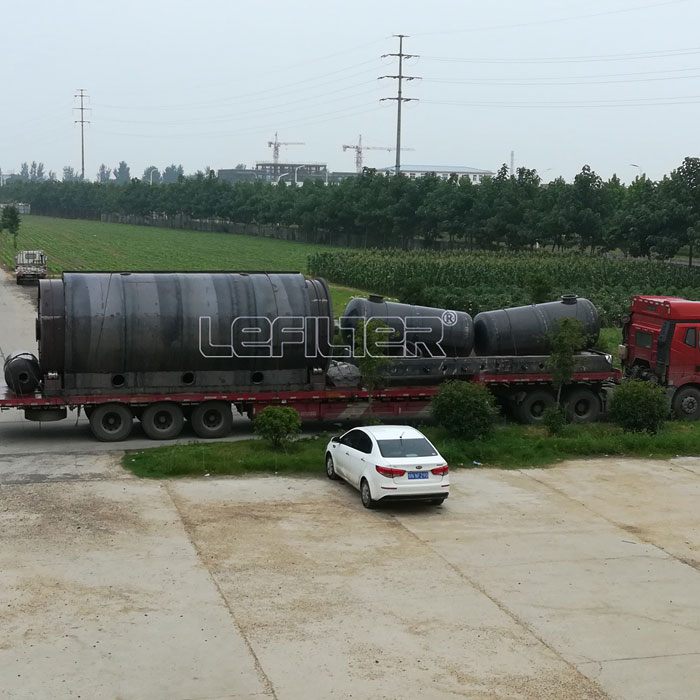 Sameh will go back to Egypt and will order 2 sets pyrolysis plant from us .