Yeaterday our company sent 2 sets 10T tyre pyrolysis plant to Ningxia, China successively.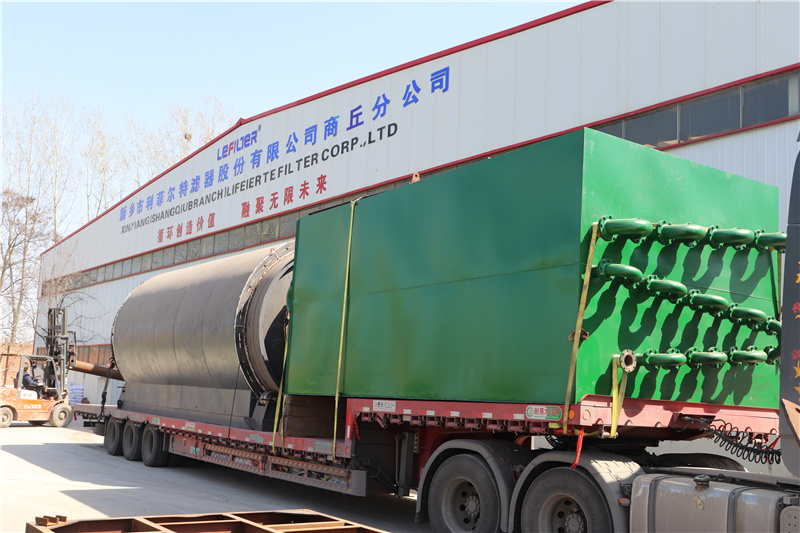 The main parts of tyre pyrolysis plant are loaded by trailers and trucks, and other small parts are packed into wooden boxes for transport to avoid damage or loss
When the 2 sets 10T tyre pyrolysis plant delivered to Ningxia, our installation engineers will go to guide the installation.
We will continue to update the progress of the follow-up project, please pay attention.