For customers who want to test the yield of plastics or are concerned about the feasibility of waste tire pyrolysis projects, you can choose the pyrolysis plant.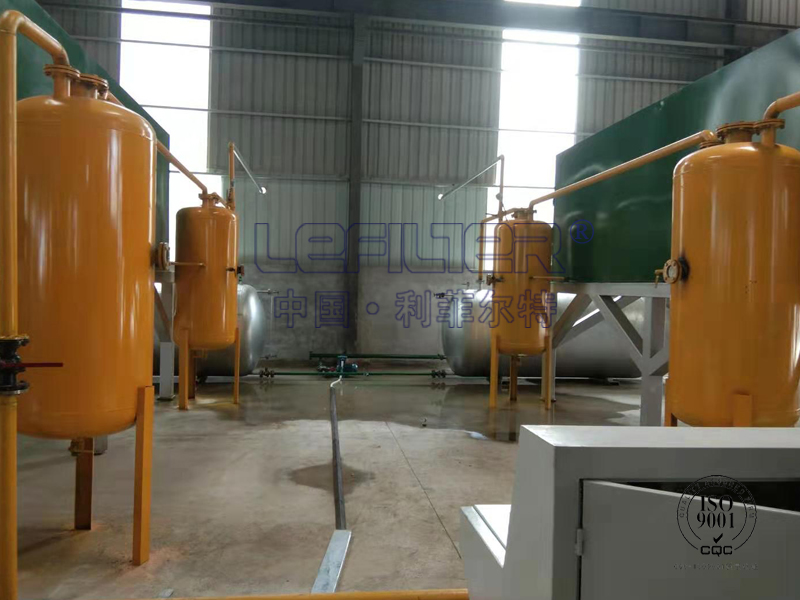 1. Our pyrolysis reactor is manufactured according to pressure vessel production standards using a 16mm thick boiler special steel and arc head that withstands high pressures and temperatures.
2. High standard 3-step welding process, not easy to crack, long service life.
3. Pinion rotation device, small power, does not directly contact the reactor, heat transfer less easily deformed.
4. The three-stage cooling system uses tube condensers, also known as heat exchangers, which are currently the most commonly used and best performing condensers in the oil industry. It can ensure that the pyrolyzed oil gas fully cooled, and improve oil production.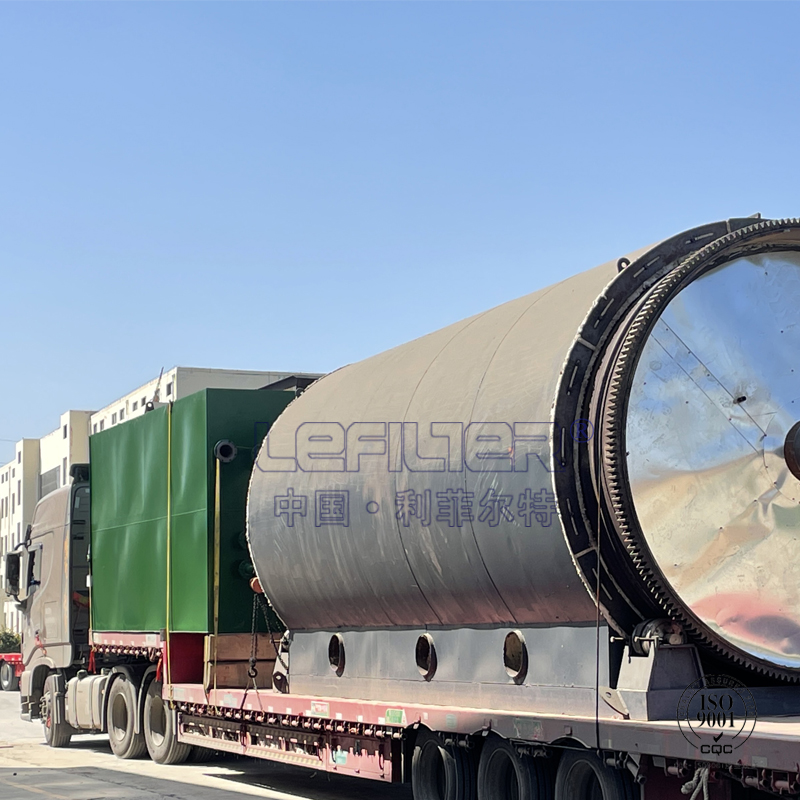 If you want to do the plastic pyrolysis project, you can firstly buy a small plastic pyrolysis plant to test the oil yield and quality of the obtained oil. If feels good, you can carry out mass production, and we can also provide 10 tons, 12 tons of plastic pyrolysis plant and continuous large-scale pyrolysis plant.