Vietnam Clients coming to visit pyrolysis plant workshop
2022-12-03
Vietnam Clients coming to visit pyrolysis plant workshop

Vietnam Clients has a Guabage Landfill in Vietnam. They wants to recycling waste plastic/MSW to pyrolysis oil and want to build a pyrolysis plant of 20 ton per day.
We suggest they installed 2 sets of waste plastic pyrolysis plant with 10 ton capacity.
We have a happy time together and they're much impressed on our municipal solid waste sorting machine,because they're just the end user for sorting machine.
Both of us have potential business cooperation in the near future.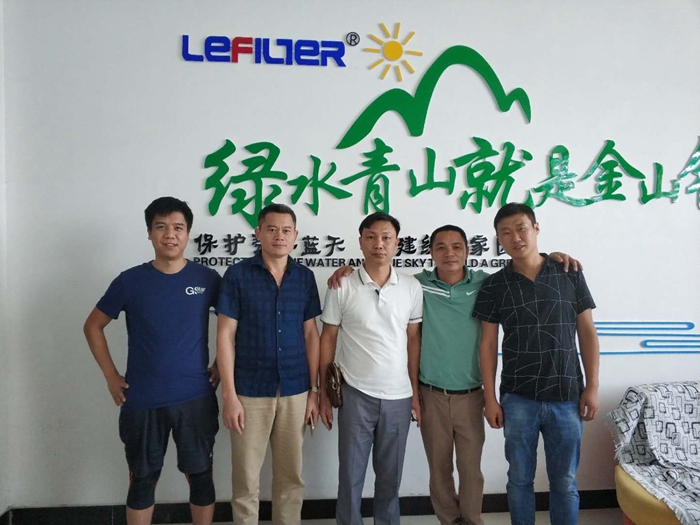 If interested in any pyrolysis plant or solid waste sorting machine, just call me pls.