On September 10th,2018 ,our sales manager invites our India clients to visit our factory .
Indian Clients are trading company in India ,and they find factory to satisfy end user's request.
After first empression of online conmunication,they come to China to find proper factory to satisfy their requirements.
They want to buy fully automatic and high technology waste tire/waste plastic pyrolysis plant.
This is just what we can fit :

1.Our pyrolysis plant has automatic hydraulic feeding machine, can save time ,save cost and save labor .

2.What we're pride is our fully automatic carbon black discharging systems, they're enclosed and not flow out to cause and dirty or pollution.

In our workshop,we show them our pyrolysis plant production process from waste tire to fuel oil ,carbon black, and wire steel.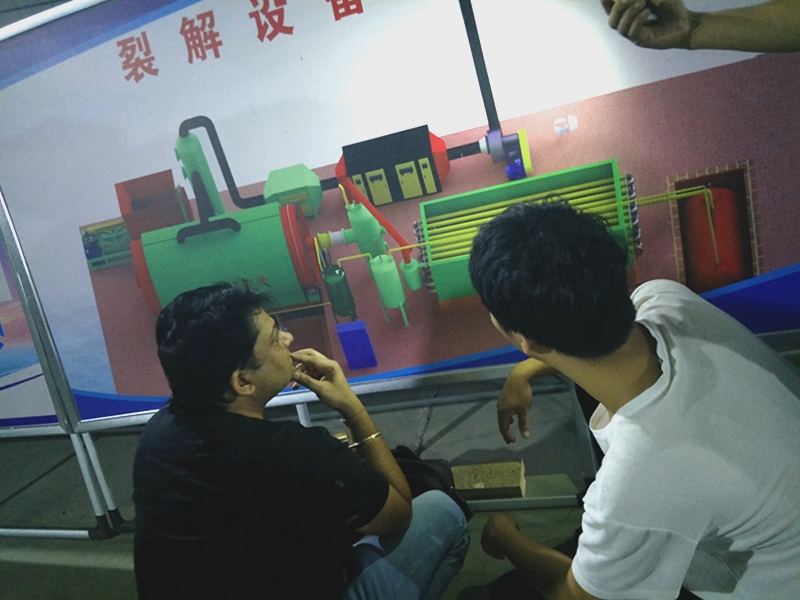 Showing time.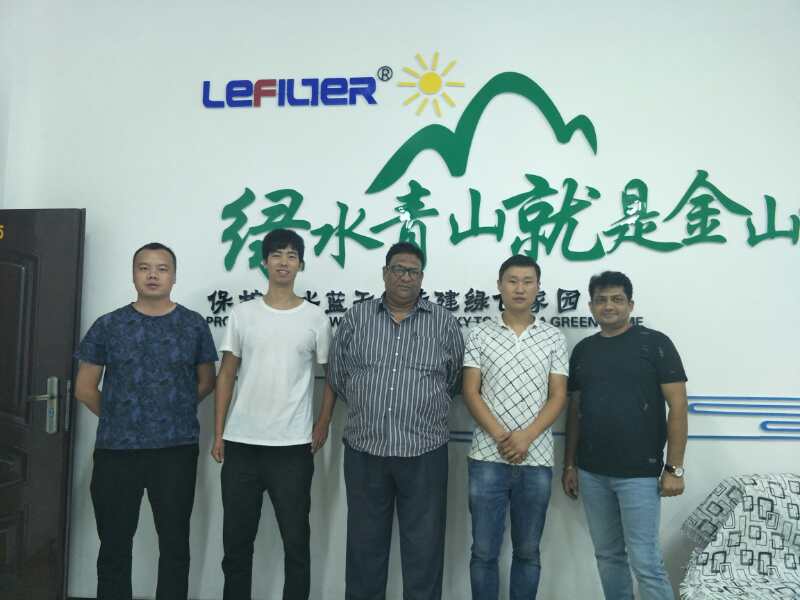 After visiting , Clients are satisfied with our quality of reactor material and have confidence to build long time business relationship with us.