Lefilter tyre pyrolysis plant successfully installed in Viet Nam
2 sets tyre pyrolysis plant were successfully installed in Viet Nam . These tyre to oil pyrolysis plant not only help to solve the pollution caused by waste tyres, they also gain much profits for the investors in Viet Nam .
On February 14th,2020, an impressive Valentine's Day, our Viet Nam clients ordered 2 sets 15 ton/day waste tyre pyrolysis plant .And one set high advanced wind flow carbon black discharging and transport system.
Due to the COVID-19 reason,we shipped to them in July ,2020 .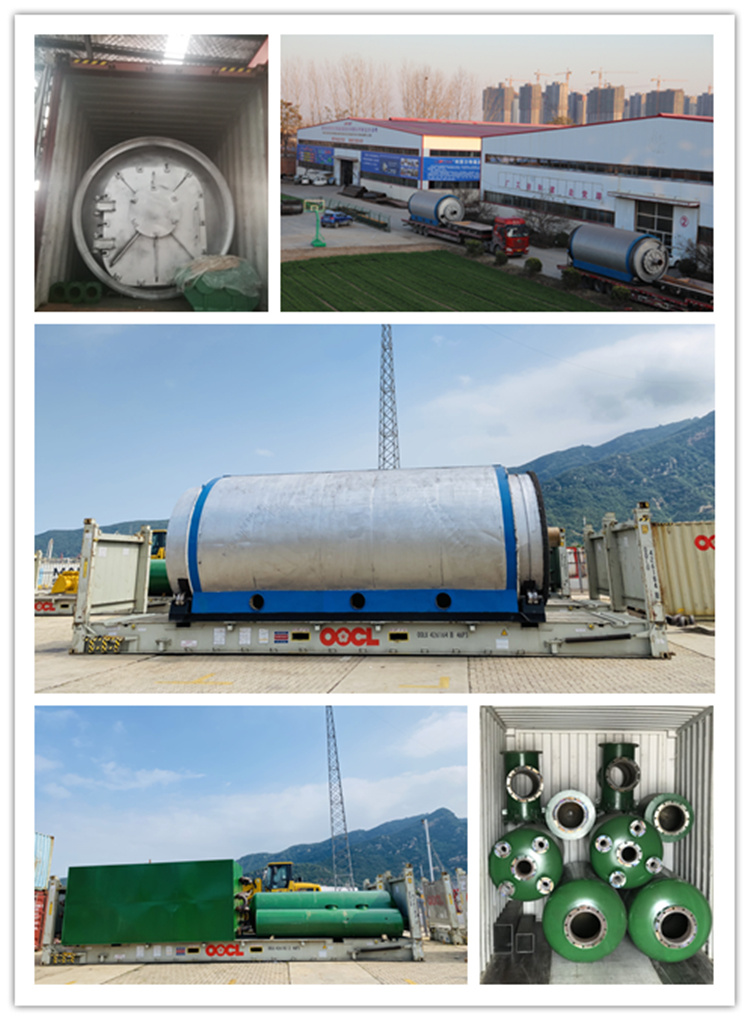 Our technical engineer go to guide installation of the pyrolysis plant ,help to build their workshop and just finished installation.

In February,2021 ,Clients operated the pyrolysis plant successfully in Vietnam .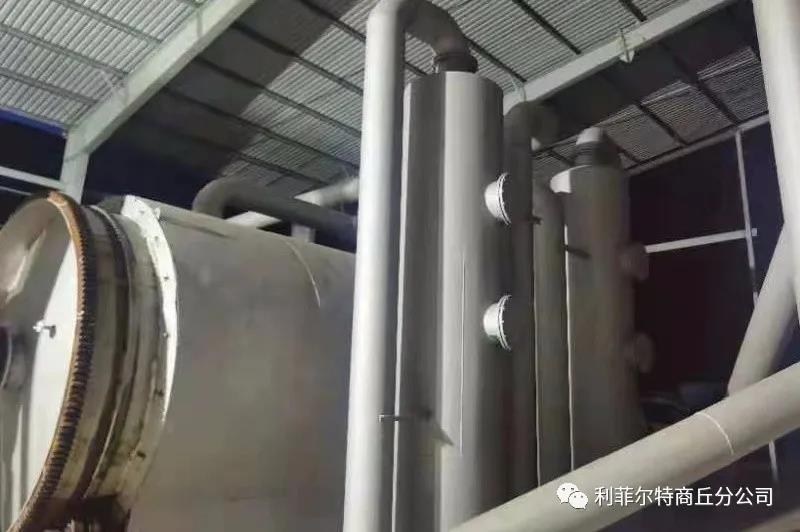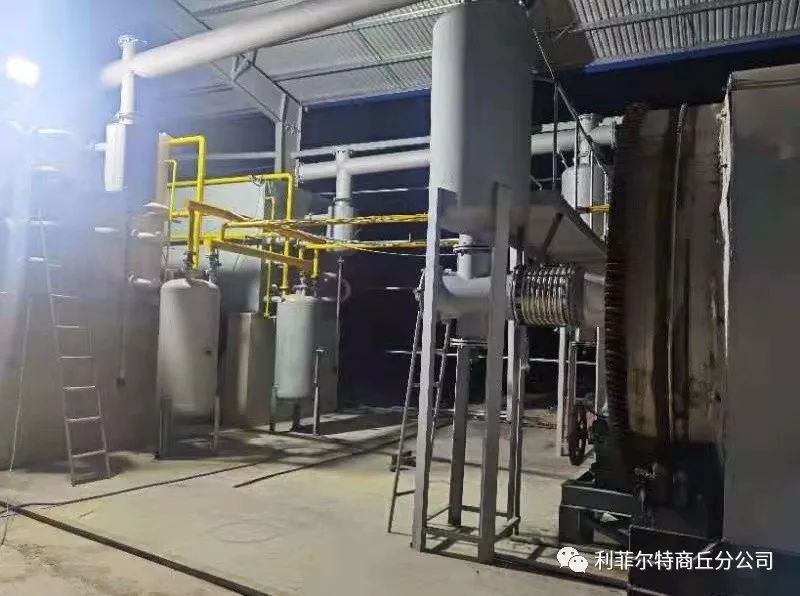 If interested in pyrolysis plant, contact me without hesitation.