In April 2021, one set 10T waste tire pyrolysis plant was sent to Australia.This Australian customer is a trader and often imports a wide variety of goods from China to Australia.

Therefore, the possession of private cars is extremely large, and automobile tires are consumables, and the annual amount of tires is also extremely large, which not only wastes land resources but also pollutes the environment. He consulted with a Chinese businessman who ran cotton machinery and had been working with him for a long time.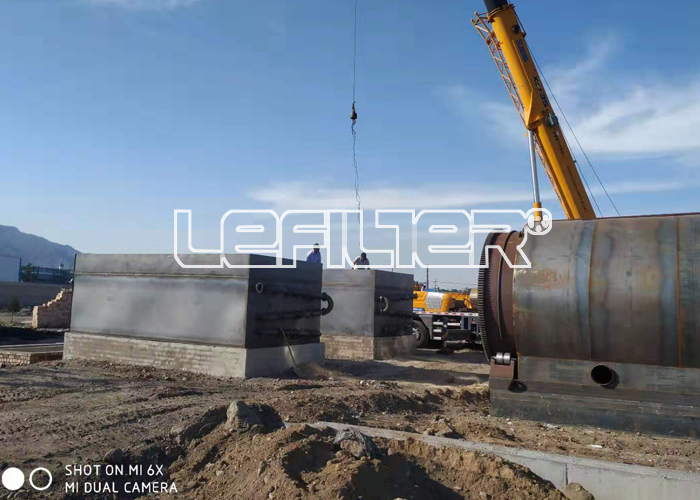 After investigation, the Australian customer was satisfied with the overall company strength of our Company, the environmental protection of the waste tire pyrolysis plant and the oil production rate. Then he confirmed the project situation and the specific configuration of the plant with his own end customer. After confirming these, he signed a purchase contract with us for one set 10T waste tire to oil plant.