On March 2, 2021, Guangxi customers visited our production base to inspect waste tire pyrolysis plant.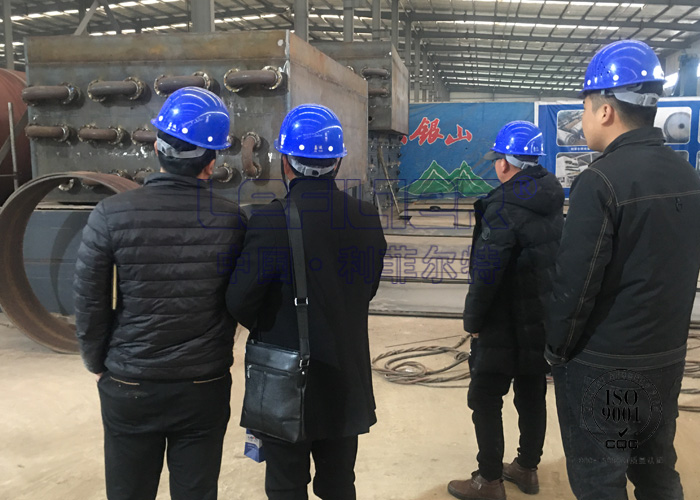 In July last year, this customer learned from a friend that Shangqiu Lifeierte specializes in the development and production of environmentally friendly waste tire pyrolysis plant, so he contacted us and decided to visit our production base.
Customers are quite satisfied with the visit, and have the intention to cooperate in the future, and we look forward to the early conclusion of the cooperation.