On February 28, 2021, we delivered four sets 12T pyrolysis plant to Turkey.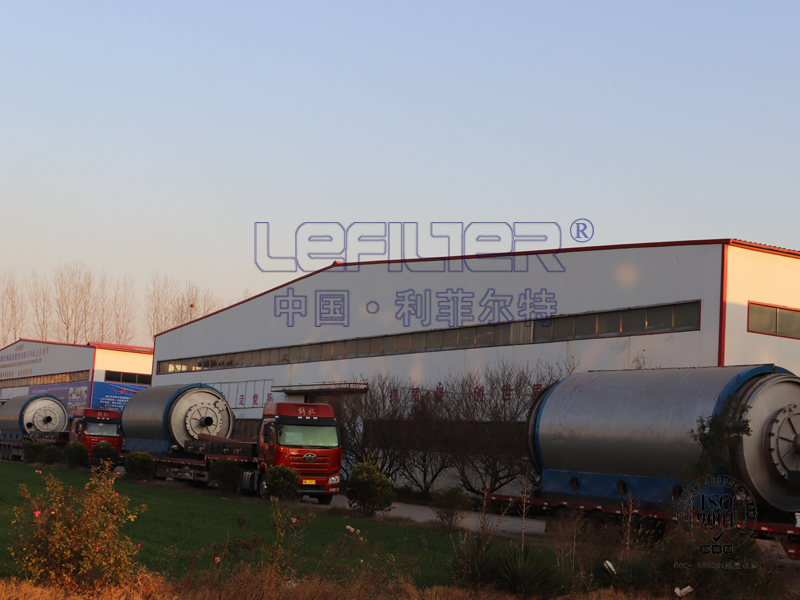 The Turkish customer first learned through the Internet that the investment in tire cracking equipment is good. He is the owner of a large local waste tire recycling company. After a lot of communication and technical exchanges, he finally determined the cooperative relationship.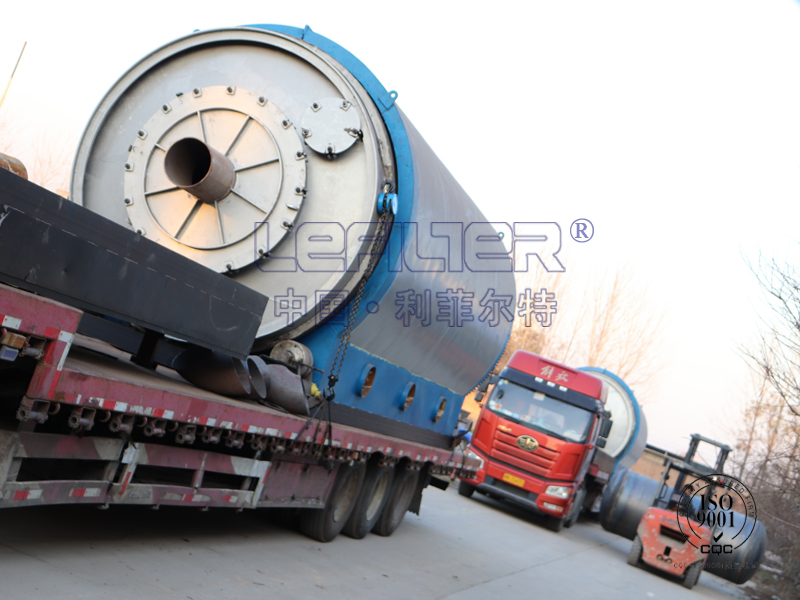 The four sets 12T pyrolysis will be shipped to Turkey by sea, and at the moment we sent engineers to complete the installation and commissioning of them. We will update the specific information in time, please continue to pay attention.