On July 30th, 2020, 10TPDwaste tyre pyrolysis oil device ordered by the Ukraine customer was finish ahead of schedule. The following is the picture of the delivery.
Due to the customer is familiar with the fuel market, he is bullish on projects like tyre pyrolysis. After detailed communication with our professional project manager, he decided to buy our 10TPD waste tyre pyrolysis oil device.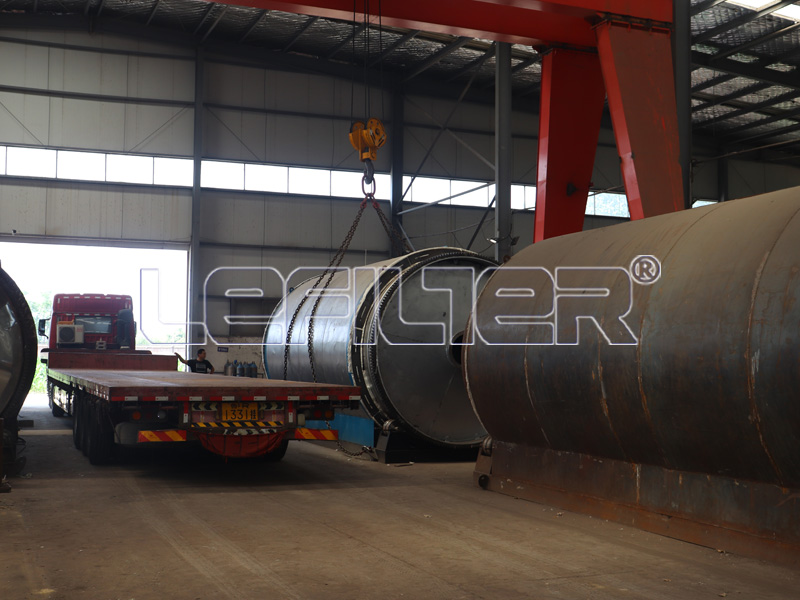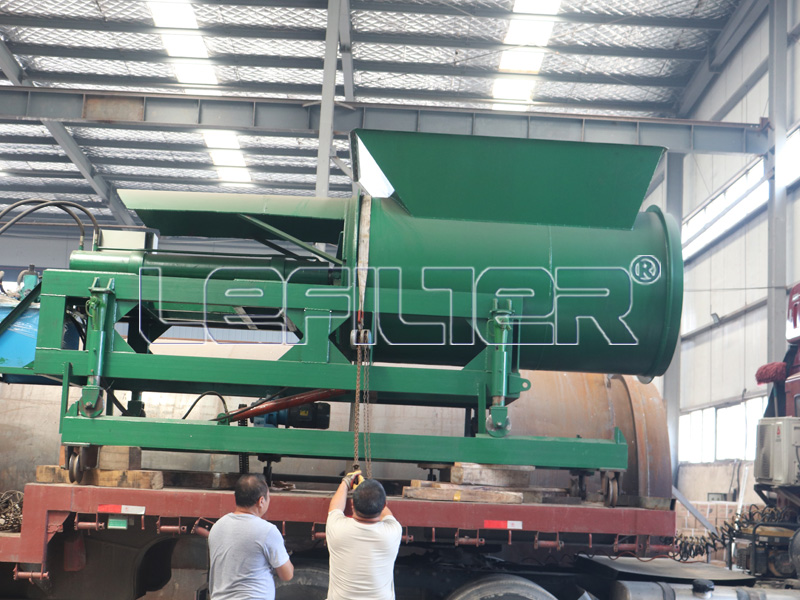 The 10TPD waste tyre pyrolysis oil device will arrive in
Ukraine
by sea soon. I wish the entire project's installation, commissioning and operation all the best, and the customer's business is getting better and better.